Back to Our Team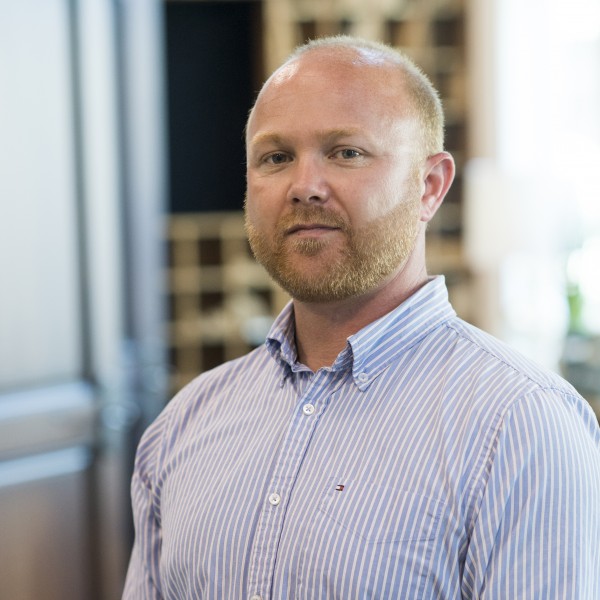 Rob Crawford
Vice President
General Manager
843-267-7205 rcrawford@bucklumber.com
After a successful career managing a lumber yard for a national chain, Rob Crawford joined Buck Lumber as Vice President and General Manager in 2011. Rob oversees day-to-day operations and carries out the strategic vision of the company, while empowering each team member to take ownership of their jobs and responsibilities. It's this culture of empowerment, Rob says, that has created the positive internal culture and dynamic chemistry amongst employees that he has not experienced in any other workplace. The pressure of coming to work each day to do nothing but his very best is what drives him to succeed, and he enjoys sharing the wisdom he has learned over the years with his team. Outside of his hard work at Buck Lumber, Rob spends time with his family, and cheers on the Baltimore Ravens and Orioles.
The Buck Lumber Promise
COMPETITIVE PRICES
Quote Comparison
Quality Products
Quintessential Technical Help
Quick & Efficient Service
"Saving You Money"
SERVICE FOCUS
Knowledgeable Sales & Support Team
Prompt & Accurate Delivery
Technical & Specialty Experts
In-House Credit and Billing Department
"Saving You Time"
TECHNICAL COMPETENCE
Combined 300+ Years of Experience
In-House Experts
"Saving You Effort"
PRODUCT QUALITY
Higher Grade of Lumber
95% Covered Storage
Brand Name Vendors
"Saving You Waste"
LOCAL OWNERSHIP
Supports the Charleston Economy
Immediate Problem Resolution
Community Service Leadership
Owned by the Buck Family Since 1975
"The Buck Stops Here"