Back to Our Team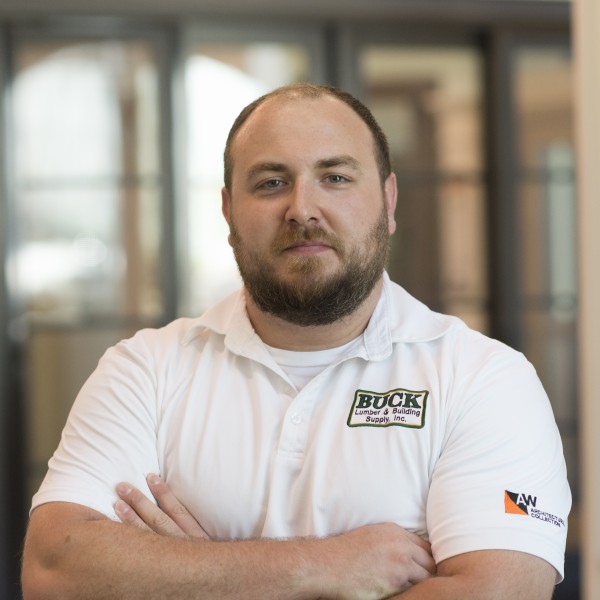 Nick Crawford
Window and Exterior Door Sales Support
843-266-4147 ncrawford@bucklumber.com
A native of Maryland, Nick Crawford packed his bags and moved to The Holy City shortly after graduating high school in 2006. Since then, he launched his career in the building industry and joined the Buck Lumber team in 2013. As a sales team member in the Window and Exterior Doors department, he handles quoting, ordering, and scheduling for a multitude of projects. Nick brings a positive attitude, thirst for learning and solid work ethic to the table. He is an avid golfer, musician, and fan of the Baltimore Ravens and Orioles.
The Buck Lumber Promise
COMPETITIVE PRICES
Quote Comparison
Quality Products
Quintessential Technical Help
Quick & Efficient Service
"Saving You Money"
SERVICE FOCUS
Knowledgeable Sales & Support Team
Prompt & Accurate Delivery
Technical & Specialty Experts
In-House Credit and Billing Department
"Saving You Time"
TECHNICAL COMPETENCE
Combined 300+ Years of Experience
In-House Experts
"Saving You Effort"
PRODUCT QUALITY
Higher Grade of Lumber
95% Covered Storage
Brand Name Vendors
"Saving You Waste"
LOCAL OWNERSHIP
Supports the Charleston Economy
Immediate Problem Resolution
Community Service Leadership
Owned by the Buck Family Since 1975
"The Buck Stops Here"