Back to Our Team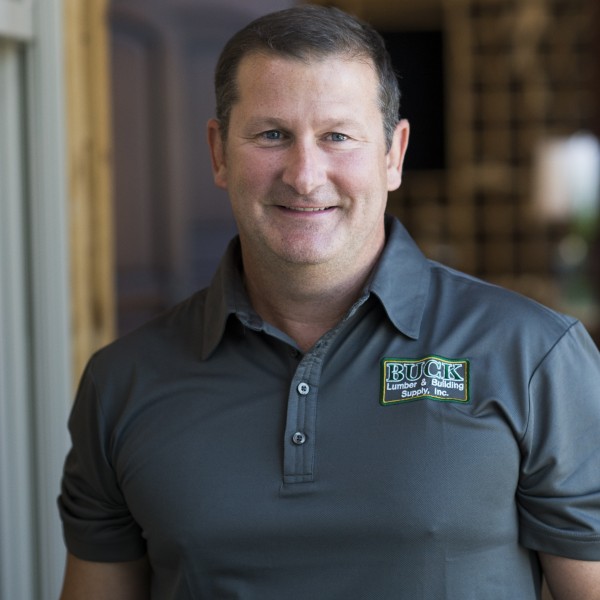 Glen Nason
Structural Building Components Manager
843-200-4045 nason@bucklumber.com
A veteran to the building materials industry, Glen Nason began working as an SBC Specialist in 1997. Since then, he's experienced all facets of the business from design and product management to customer service. Glen has spent most of his life in Charleston, and loves taking advantage of all that the area has to offer. In his free time he spends time with his wife and daughters, Megan and Alexa, doing anything from seeing a movies to getting out on the water.
The Buck Lumber Promise
COMPETITIVE PRICES
Quote Comparison
Quality Products
Quintessential Technical Help
Quick & Efficient Service
"Saving You Money"
SERVICE FOCUS
Knowledgeable Sales & Support Team
Prompt & Accurate Delivery
Technical & Specialty Experts
In-House Credit and Billing Department
"Saving You Time"
TECHNICAL COMPETENCE
Combined 300+ Years of Experience
In-House Experts
"Saving You Effort"
PRODUCT QUALITY
Higher Grade of Lumber
95% Covered Storage
Brand Name Vendors
"Saving You Waste"
LOCAL OWNERSHIP
Supports the Charleston Economy
Immediate Problem Resolution
Community Service Leadership
Owned by the Buck Family Since 1975
"The Buck Stops Here"