Back to Our Team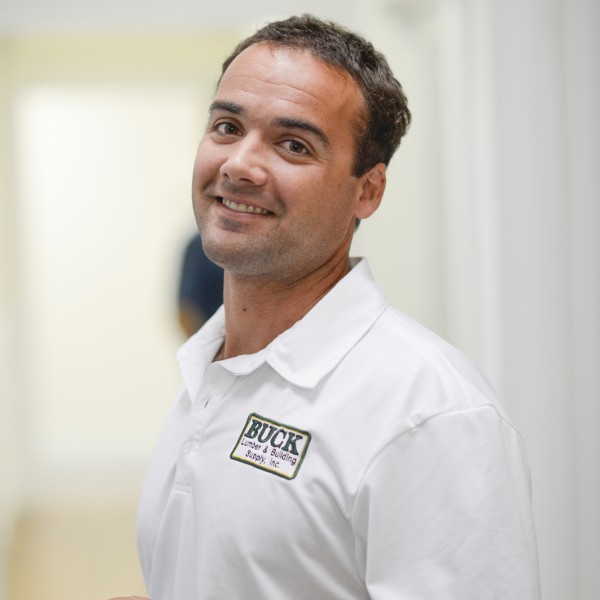 Baker "Catfish" Dickson
Outside Sales Representative
912-399-3361 bdickson@bucklumber.com
Outside Sales Representative Baker Dickson grew up in St. Simons Island, GA. Armed with a degree in Housing and Consumer Economics from the University of Georgia, Baker was well prepared to begin working with developers and contractors on St. Simon's Island after graduation. Baker also did a bit of post-collegiate traveling, visiting world-renowned surf and snowboard destinations. He moved to Charleston in 2010 and takes advantage of living by water————spending a lot of time at the beach surfing and kite-surfing. Baker also enjoys playing soccer, fishing, and making improvements to his home.
The Buck Lumber Promise
COMPETITIVE PRICES
Quote Comparison
Quality Products
Quintessential Technical Help
Quick & Efficient Service
"Saving You Money"
SERVICE FOCUS
Knowledgeable Sales & Support Team
Prompt & Accurate Delivery
Technical & Specialty Experts
In-House Credit and Billing Department
"Saving You Time"
TECHNICAL COMPETENCE
Combined 300+ Years of Experience
In-House Experts
"Saving You Effort"
PRODUCT QUALITY
Higher Grade of Lumber
95% Covered Storage
Brand Name Vendors
"Saving You Waste"
LOCAL OWNERSHIP
Supports the Charleston Economy
Immediate Problem Resolution
Community Service Leadership
Owned by the Buck Family Since 1975
"The Buck Stops Here"