Windows
We are proud to sell windows from the world's most notable brands and manufacturers. Whether in the market for a custom window or one that is produced to meet common building requirements, we carry the best products in the market and have the purchasing power to ensure competitive prices.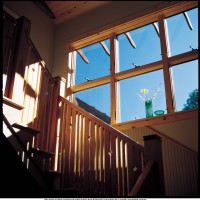 Awning
Hinged at the top and typically opening outward, awning windows give you an unobstructed view and a fresh breeze running through your home. They open and shut easily with a crank handle and can be used alone or with another style window.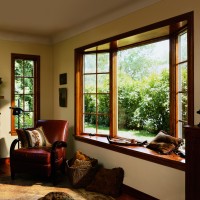 Bow & Bay
These energy-efficient and outward projecting windows bring a great view and open feeling to your home. Bay windows typically consist of 3 windows while any number of casement or double hung windows can be combined to create a bow window.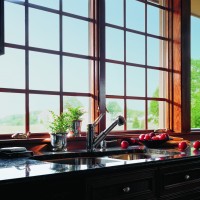 Casement
Hinged at the side, casement windows open outward and to either side. They are often installed over sinks and countertops but are suitable for any room in the home. They are efficient, easy to open and close and provide excellent ventilation.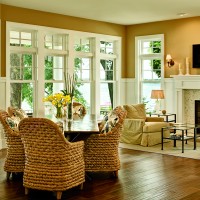 Hung
Hung windows are the most popular windows in the U.S. Double hung windows have upper and lower sashes that slide open vertically, while only the bottom sash can open on single hung windows. They are versatile, energy efficient and easy to clean.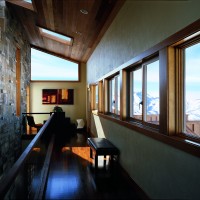 Gliding
An alternative to casement windows, gliding windows have two window panels that slide horizontally. They with a slim profile, giving them a contemporary and elegant look. Gliding windows are energy efficient, easily opened and provide great views to the outdoors.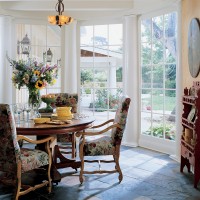 Picture
Picture windows serve as a "picture frame"to a view of the outdoors.  Most commonly used in kitchens and living rooms, they allow natural light into the room. Because they're fixed, they are often combined with casement, double hung, awning or gliding windows to provide ventilation.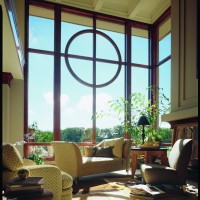 Specialty
Characterized by their unique shape, specialty windows add a highly stylized look to your home. Specialty windows are often customizable and available in shapes like octagons, hexagons, trapezoids, pentads and triangles.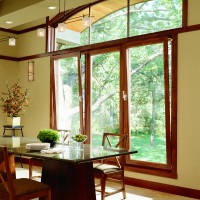 Tilt Turn
Tilt Turn windows are multi-functional. They can be opened from the top, as well as from the side like a door. Tilt Turn windows great for emergency exits and also in spaces where a lot of natural light and ventilation is desired.