Tools & Hardware
Tools. We've got them——lots of them. Step foot into the Buck Lumber hardware store and choose from over 4,500 products from the industry's leading manufacturers. Work with one of our friendly and knowledgeable sales representatives to determine the best tools to help you get the job done.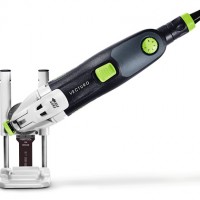 Festool
Festool develops superior quality electric and pneumatic tools for professionals as well as users with tough demands. With ergonomic handling capabilities and superior function, Festool is an industry leader in sanders, cordless drills and jigsaws. Buck Lumber is proud to be an exclusive dealer of Festool brand tools.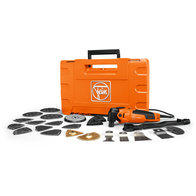 FEIN
Among the world's leading power tool manufacturers, FEIN is at the forefront of industry innovation offering the best in drilling, fastening, grinding, surface finishing, oscilating, sheet metal work, sawing and cutting and high frequency grinding tools. Stop by the Buck Lumber hardware store to see our selection of FEIN tools.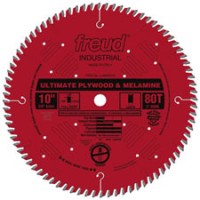 Freud
Freud offers the best in cutting tools, delivering superior finish and a long cutting life. Each tool is crafted with the utmost precision and care, with 35 steps going into the manufacturing of each blade. Freud blades are constructed with the best materials, innovative design and a highly sophisticated manufacturing process.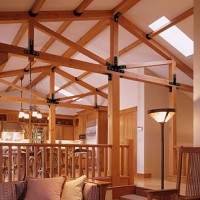 Connectors
Whether beam to beam to wood post and beyond, look to us for your wood connectors. We carry all shapes, sizes and materials to ensure your job is completed up to code and with the highest grade materials.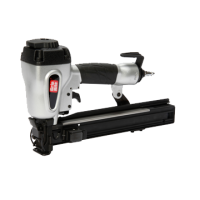 Fasteners
Fasteners are needed for most any home improvement or construction project. We carry everything from fastening systems (air compressors, air hoses, pneumatic systems, fittings and accessories) to every kind of nail, screw and staple imaginable.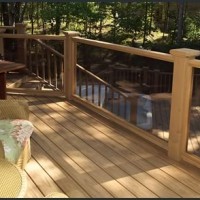 Hidden Fasteners
Hidden link fasteners are attached directly to the joists and masked by the subsequent deck board. They are easy to install (no hammering!), and allow air to flow through the deck and joist without visible fasteners. A great option for those looking to create a deck without any visible screw holes.