Structural Building Components
Behind every great home is a solid foundation————one that's constructed with the highest grade materials and craftsmanship. From laminated veneer lumber to roof trusses and glulam, we've got it all. We are equipped with an extensive fleet of flat-bed and tractor trailers and are ready to deliver to your job site no matter the location or load size.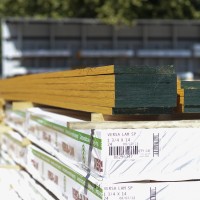 LVL (Laminated Veneer Lumber)
Laminated veneer lumber is a cost-effective and sustainable engineered wood product that is stronger than solid timber. It is typically used for headers, beams, rim board, edge-forming material and other permanent structural applications.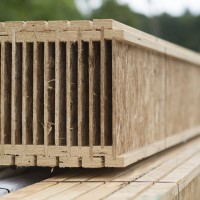 I joist
Capable of withstanding a large amount of pressure, I-Joists are engineered wood supports that are used in homes and industrial spaces. They deliver consistent stability, help eliminate floor squeaks, and unlike traditional solid wood joists, are resistant to warping.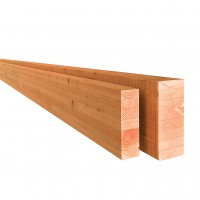 Glulam
Glulam is an engineered wood beam composed of wood laminations bonded together by moisture-resistant structural adhesives. Stronger than steel, it is lightweight, economical and used in a variety of applications from complex arches to flat roofing systems.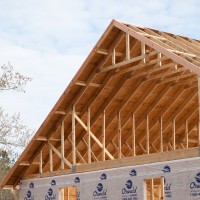 Roof Trusses
Roof trusses eliminate the need for interior bearing walls, beams, columns and footings. They allow for easy use of complex roof lines, customized interior designs, faster installation, and reduced job site labor.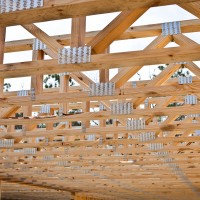 Floor Trusses
Our custom-designed web trusses keep your floors level and sturdy, help absorb vibrations, expand and contract with heat and humidity, and allow for easier installation of ductwork through the open HVAC chase.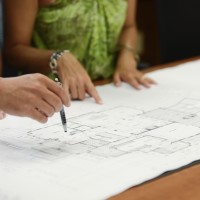 Design