Siding & Exterior Millwork
Make the exterior of your home truly unique with custom siding and millwork. Our state-of-the-art machine coated siding ensures a quality level unrivaled by hand painted processes. Pre-finished siding is available in virtually any color and better yet, we guarantee it will last 15 years. The majority of today's preferred sidings—including cedar, shingles and more—can be factory finished with Cabot Stains.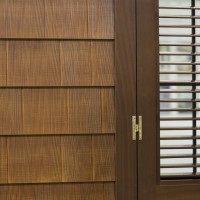 Lap
Able to withstand hot and humid climates, LAP siding is available in a full spectrum of colors and textures making it suitable for homes of any style, from modern buildings to classic architecture.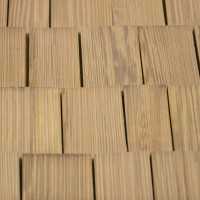 Shake (shingles)
Whether a contemporary design or classic Cape Code style, shingles add a hint of character to any style home. To achieve a low-maintenance yet distinguished look, shingles are an excellent choice.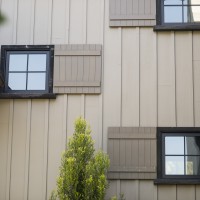 Board and Batten
Board and batten is a great choice for contemporary home designs. By creating strong, clean lines through vertical patterns, board and batten creates a modern and streamlined look.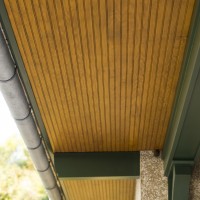 Pattern Stock
With the use of precision millwork machines, our team is able to produce custom lumber products such as handrails, paneling, ceiling bead, and beveled siding.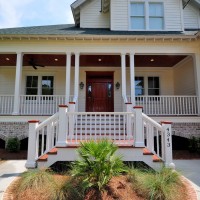 BOSS Wood
Buck Lumber's BOSS Wood® is a pre-primed, kiln dried after treatment (KDAT) wood product offering the same pressure treated protection as YellaWood® brand pressure treated pine.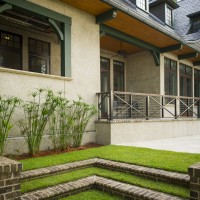 Features
Set your home apart from the rest with custom accents such as columns and posts, cupolas and ventilation, decorative millwork, exterior moldings, exterior trim boards and shutters.