Interior Millwork
Artisanal craftsmanship. Beautiful design. An endless array of custom options. No matter the size and scope of your project, we work directly with our clients, architects, and builders to ensure that the interior millwork in your home is truly one-of-a-kind.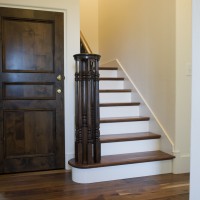 Stair Parts
Staircases serve not only as a connecting path, but as a powerful design element within your home. We source the the highest quality stairway components to allow for maximum customization and style.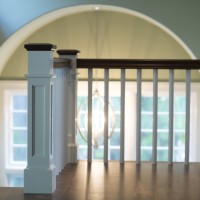 Railings
Complete your stair system with a beautiful, one-of-a-kind railing that adds interest and character to your space. Choose from a selection of balusters, handrail profiles and newel posts in a variety of materials.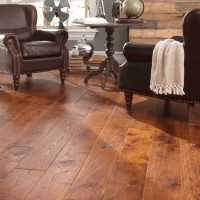 Flooring
Choose from a selection of hardwood, laminate, vinyl and ceramic tile flooring to achieve your desired look, whether going for a contemporary style or one that's reminiscent of the past.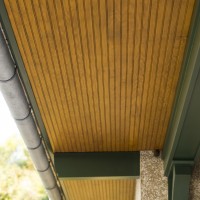 Pattern Stock
With the use of precision millwork machines, our team is able to produce custom lumber products such as handrails, paneling, ceiling bead, and beveled siding.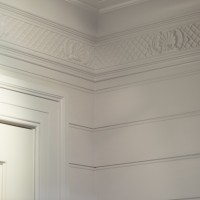 Interior – Features
Make your room truly unique with niches, ornamental moldings, and brackets. It's these details that add character and personality to the interior of your home.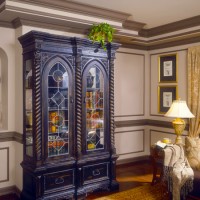 Profiles
We are able to recreate any past, existing or custom moulding profiles using the latest digital technology. Profiles allow for builders and homeowners to quickly and easily make future repairs or remodels.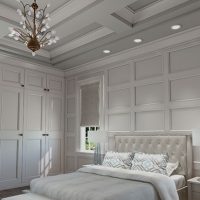 Millwork