Dock & Marine
Owning waterfront property is one of the best parts of living in the Lowcountry——but if your dock, seawall or retaining wall is not properly constructed and maintained this luxury can quickly turn into a headache. We offer products that stand the test of time and  the saltwater.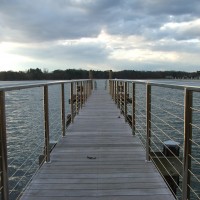 Cable Rail
Steel cable and stainless steel cable railing is a safe and effective option for your dock, providing a modern and streamlined aesthetic. Strong yet lightweight, cable rails allow you an unobstructed view of the water.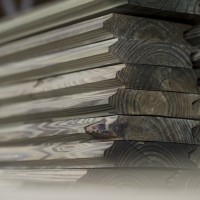 Sea Wall
Protect your waterfront home from erosion with a seawall. Whether lightweight or heavy-duty products are required, we sell a variety of  construction materials from marine-treated wood to vinyl.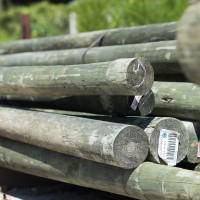 Pole & Piling
Look to Buck Lumber for marine and pressure-treated wood pilings for foundation bridges, beach homes, bulkheads, docks and piers.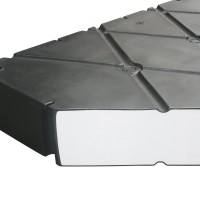 Floats
It's imperative to have a float that can maintain the buoyancy of your boat dock. Our floats have a seamless rotationally molded outer shell, 100% Virgin Grade LLDPE and EPS, EPS foam filled for max buoyancy and a unique FLASH DOT feature for night docking.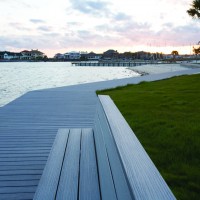 Decking
Living in the Lowcountry, it's essential to have marine deck that can stand up to the elements and provided durability needed to stand the test of time. We offer composite wood decking that is rot resistant, warp resistant and splinter free.